This is George & Roddy's current main project (English below) :
And this is …. 'RAW LOVE':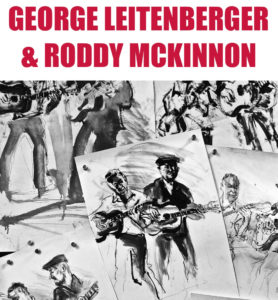 ++++ RAW LOVE nominated for the German Record Critics' Award+++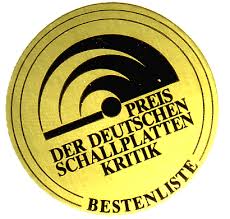 This is a link to the press-info on our promoter's website (in German):
http://www.28if.net/Artist/Leitenberger/Leitenberger_McKinnon_RawLove_Presseinfo_2018.pdf
Here are a couple of reviews:
2019_01_15_NürnbergerNachrichten_Rezension_GL2018_12_inMusic_Rezension_GL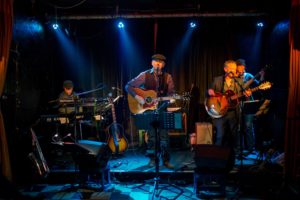 'RAW LOVE' record release concert, Berlin, Nov 30, 2018
The artwork below is by Marcel Laliberté  www.lalib.com, the photo of George and Roddy by Django Allal.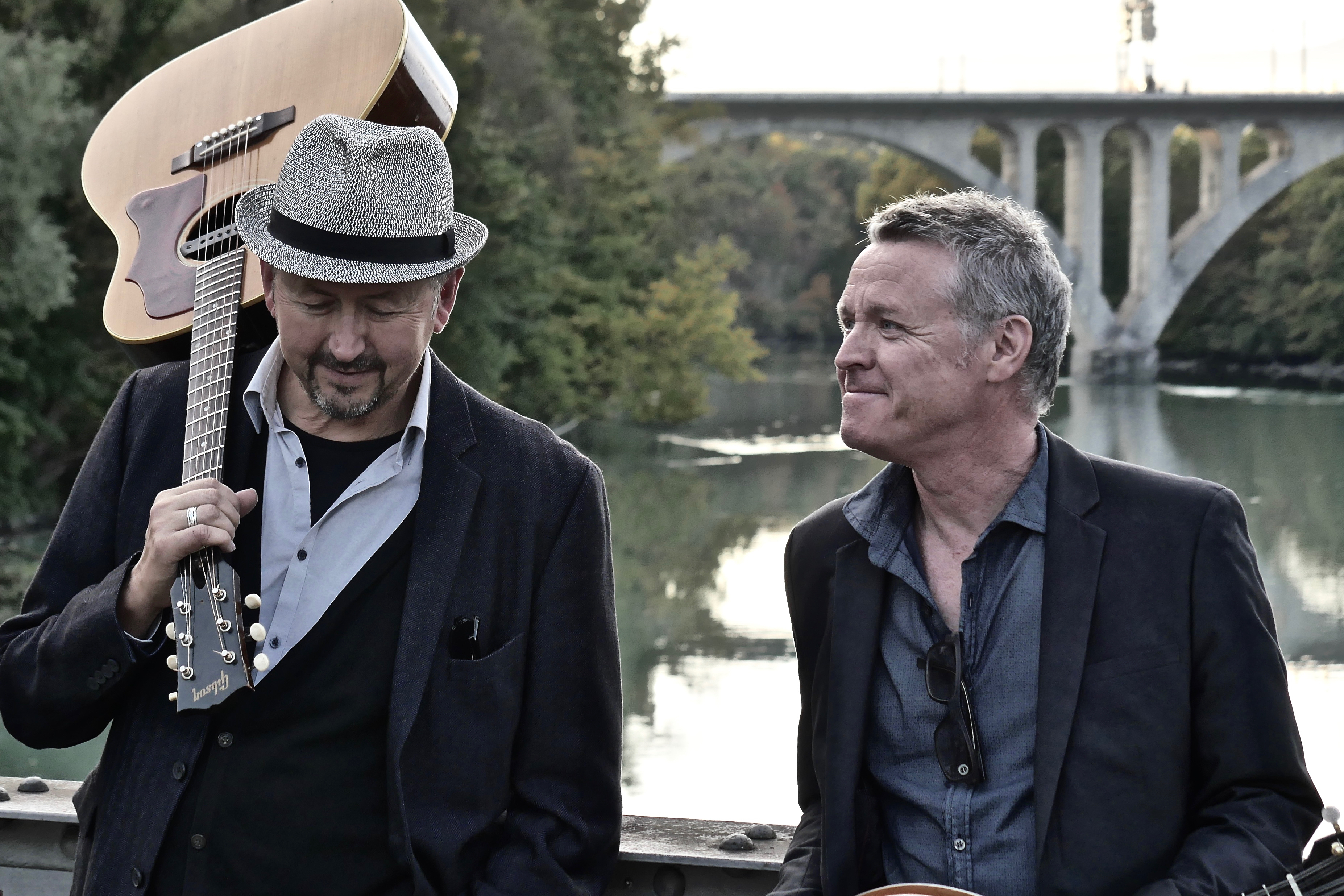 RAW LOVE
14 Raw & Original Speakeasy Songs Soaked with Moonshine, Poetry & Vibe: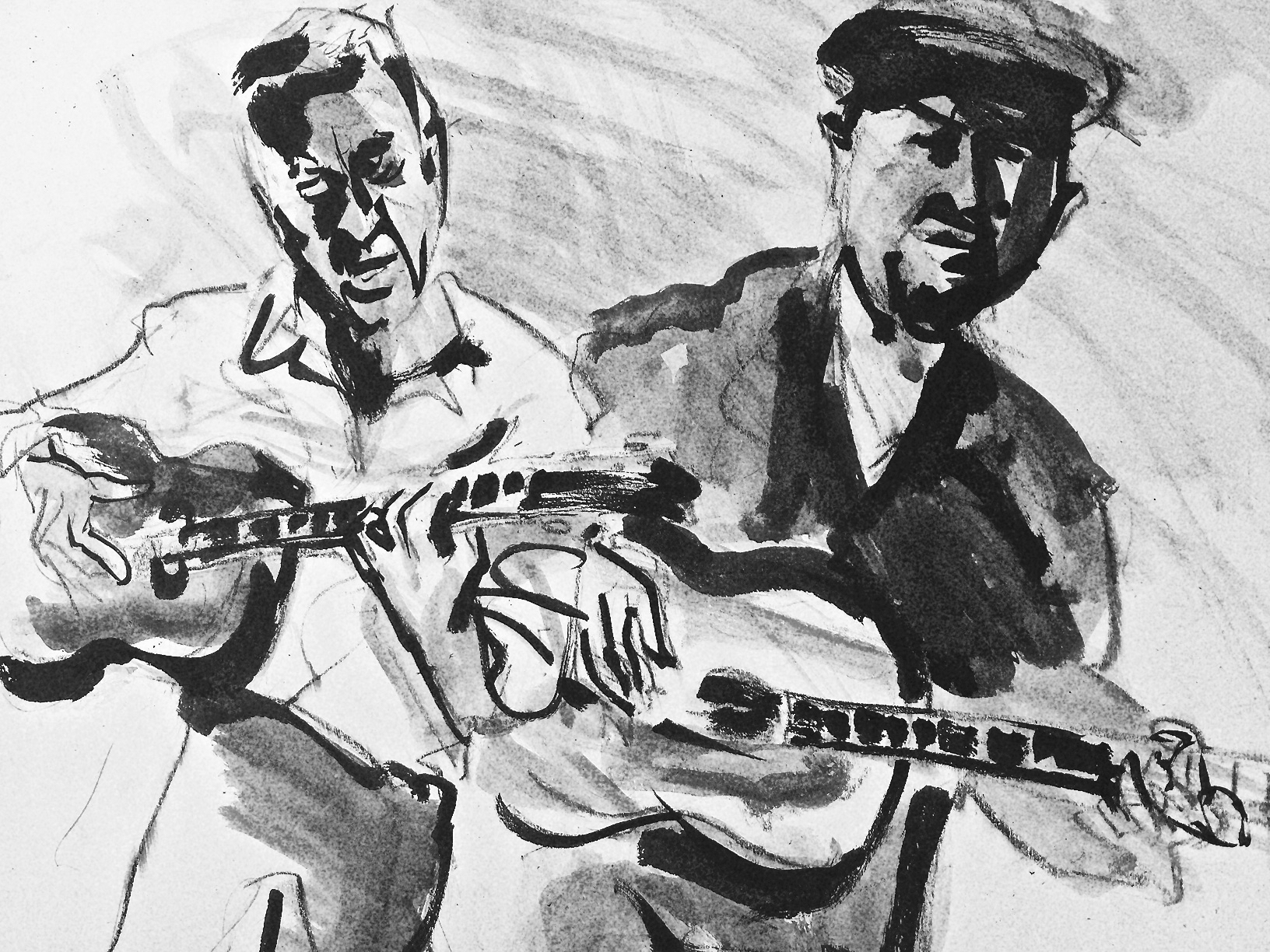 Please check out the RAW LOVE-mp3-teasers in the "Upcoming album section".