This is George & Roddy's current main project – the upcoming CD. The artwork below is by Marcel Laliberté  www.lalib.com, the photo of George and Roddy by Django Allal.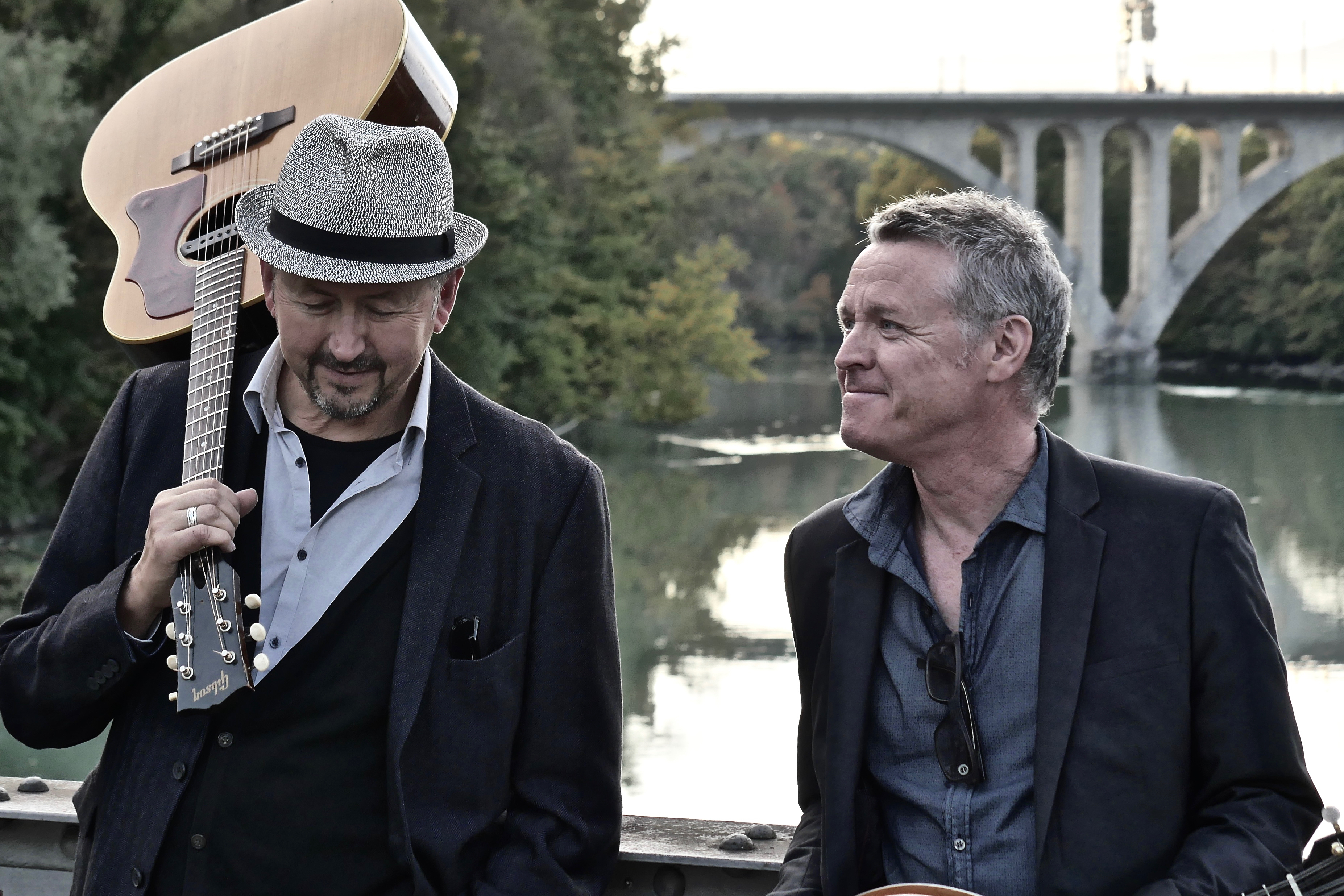 This is a link to the press-info on our promoter's website (in German):
http://www.28if.net/Artist/Leitenberger/Leitenberger_McKinnon_RawLove_Presseinfo_2018.pdf
RAW LOVE
14 Raw & Original Speakeasy Songs Soaked with Moonshine, Poetry & Vibe: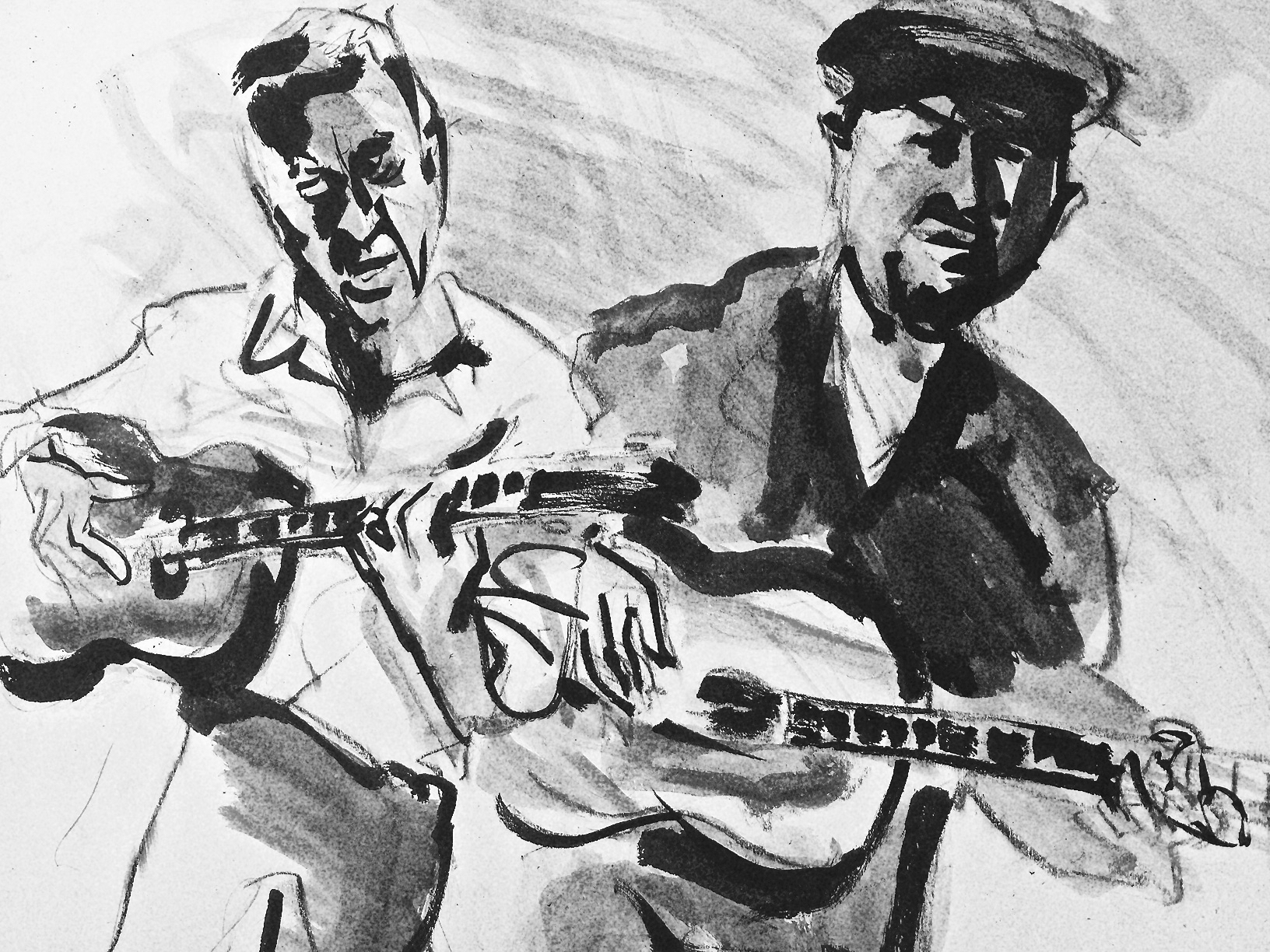 Please check out the RAW LOVE-mp3-teasers in the "Upcoming album section".