Pour le français, cliquer ici
"I have benefited enormously from George's effective and sensitive teaching. He makes learning languages both interesting and fun. He is by far the best language teacher I have ever had." Dr Philip Winston, Capital International London
GEORGE LEITENBERGER
German tutor, mentor and language consultant
My offer
Tailor-made one-to-one, one-to-two or group courses
In person or Zoom-online-courses for all formats.
Preparation for various exams: Goethe Institut, Swiss Maturité, German Abitur, University degrees, summer courses, etc.
Assistance in all matters regarding the German language: Translations, effective CV-, letter- and document-writing as well as job interview, meeting- and speech-preparation.
Training regarding etiquette and cultural awareness, as well as body-language and vocal awareness.
A way of better understanding Germany and the Germans through history, literature and music: overcoming biases and prejudice leads to better business, peace of mind – and fun.
    "Language – the bridge to cultural exchange."  
2003 to date : Independent German and English tutor in Geneva, and tutor for various schools: ASC-International House, École-Club Migros, Bell International
2002-2003 Senior German Teacher at Language Solutions International, London
1999-2002 Independent German Tutor in London, and tutor for various schools: All Languages, Communicaid International, Conrad Executive Language Training, Foreign Language Services, Highgate Language Services, Professional Language Studies, St George International.
Specific language teaching qualification
CTGA Cambridge Certificate / Teacher Training Course, International House London, 1999.
Altogether, I have taught clients of all ages and backgrounds, from 65 nationalities, for way over 30'000 hours, either in private, in school or in company, including following businesses: Allen & Overy, Anderson, APAX Partners, Barclays, Barclays Capital, BeeOne, Bloomberg, BNP Paribas, Bridgepoint Capital, Capital International Research, CFF/SBB, Chase Manhattan, CIBC, CIC, Clarins, Corus, Credit Suisse, Credit Suisse First Boston, Deutsche Bank, Donovan Data Systems, Duke Street Capital, EFTA, Electronic Arts, Essent Trading, Fiat, Fisher Francis, GAM, Genève Aéroport, Givaudan, Global Crossing, Hendersons, Herbert Smith, Inmarsat, JP Morgan, Lehman Brothers, Linklaters, Lovells, Manpower, Markel, Merck Serono, Migros, Nabarro Nathanson, NatWest Equity, Pfister, Richards Butler, Royal Academy of Arts, Royal Bank of Canada, Suède – Mission Permanente Genève, Taylor Wessing, The Tussaud Group, UBS Switzerland, UBS Warburg, UHU UK, Unigestion, Unilabs, Vizzavi, Waypoint, West LB, Winterthur International, Wolf Olins.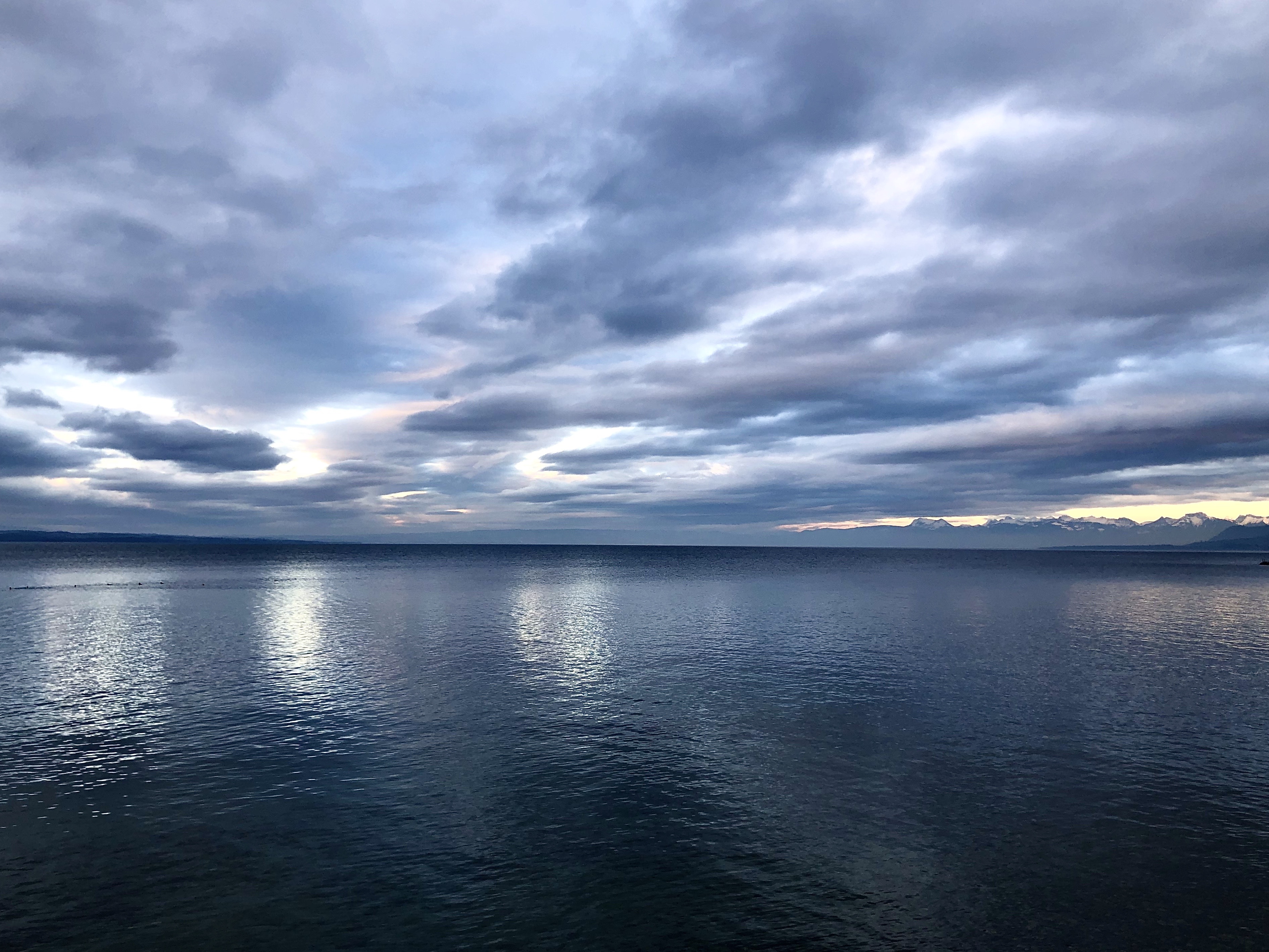 "Learning  languages widens horizons."
Prices and payment methods
CHF 90.-/hour in total for group courses up to three participants in companies, transport included (Geneva), payable by bank transfer, paypal, twint or cash. Special conditions definitely lead to different prices (online-courses, students, refugees, people between jobs etc.)
For more details or to book a free test lesson, please contact info(at)georgeleitenberger.com