For English, please click here
"George a su nous donner une vision très positive et engageante de l'apprentissage de l'allemand, qui contrastait fortement avec le souvenir traumatique des premiers pas dans cette langue lors de notre scolarité. George a conduit notre équipe au succès lors des sessions d'examens, par une préparation à la fois méthodique et structurée, mais toujours plaisante. C'est donc avec un grand plaisir que je recommande fortement Monsieur George Leitenberger."  José Herrero, CEO de BeeOne Communications SA, Genève
GEORGE LEITENBERGER
Professeur d'allemand, mentor et consultant linguistique
Mon offre
Cours sur mesure pour tous formats: individuel, à deux ou en groupe.
Cours présentiels ou en ligne via Zoom pour tous formats.
Préparation pour divers examens: Goethe Institut, TELC, Bulats, Maturité suisse, Abitur allemand, cours universitaires, cours d'été, etc.
Assistance pour tout matière en lien avec l'allemand: Traductions, rédaction efficace de CV, lettre ou publication, ainsi que préparation d'entretiens,  présentations ou discours.
Conseil culturel et comportemental, au niveau de la maîtrise du corps, des règles de politesse et de la voix.
Une meilleure compréhension de l'Allemagne, des Allemands, et des régions germaniques, à travers l'histoire, la littérature et la musique, car c'est en surmontant les préjugés qu'on peut mieux travailler ensemble.
    "Apprendre une langue, c'est jeter un pont vers une autre culture"  
Expérience professionnelle
2003 à aujourd'hui : Professeur d'allemand et d'anglais à Genève,  en indépendant et pour diverses écoles: ASC-International House, École-Club Migros, Bell International
2002-2003 Senior German Teacher à Language Solutions International, Londres
1999-2002 Professeur d'allemand indépendant à Londres, et pour diverses écoles: All Languages, Communicaid International, Conrad Executive Language Training, Foreign Language Services, Highgate Language Services, Professional Language Studies, St George International.
Formation spécifique comme professeur de langues pour adultes
CTGA Cambridge Certificate / Teacher Training Course, International House London, 1999.
En tout, j'ai enseigné des clients de tous âges, dans diverses branches, et de 65 nationalités, pour plus de 30'000 heures d'enseignement, en privé, dans les écoles ou dans les entreprises suivantes:  Allen & Overy, Anderson, APAX Partners, Barclays, Barclays Capital, BeeOne, Bloomberg, BNP Paribas, Bridgepoint Capital, Capital International Research, CFF/SBB, Chase Manhattan, CIBC, CIC, Clarins, Corus, Credit Suisse, Credit Suisse First Boston, Deutsche Bank, Donovan Data Systems, Duke Street Capital, EFTA, Electronic Arts, Essent Trading, Fiat, Fisher Francis, GAM, Genève Aéroport, Givaudan, Global Crossing, Hendersons, Herbert Smith, Inmarsat, JP Morgan, Lehman Brothers, Linklaters, Lovells, Manpower, Markel, Merck Serono, Migros, Nabarro Nathanson, NatWest Equity, Pfister, Richards Butler, Royal Academy of Arts, Royal Bank of Canada, Suède – Mission Permanente Genève, Taylor Wessing, The Tussaud Group, UBS Switzerland, UBS Warburg, UHU UK, Unigestion, Unilabs, Vizzavi, Waypoint, West LB, Winterthur International, Wolf Olins.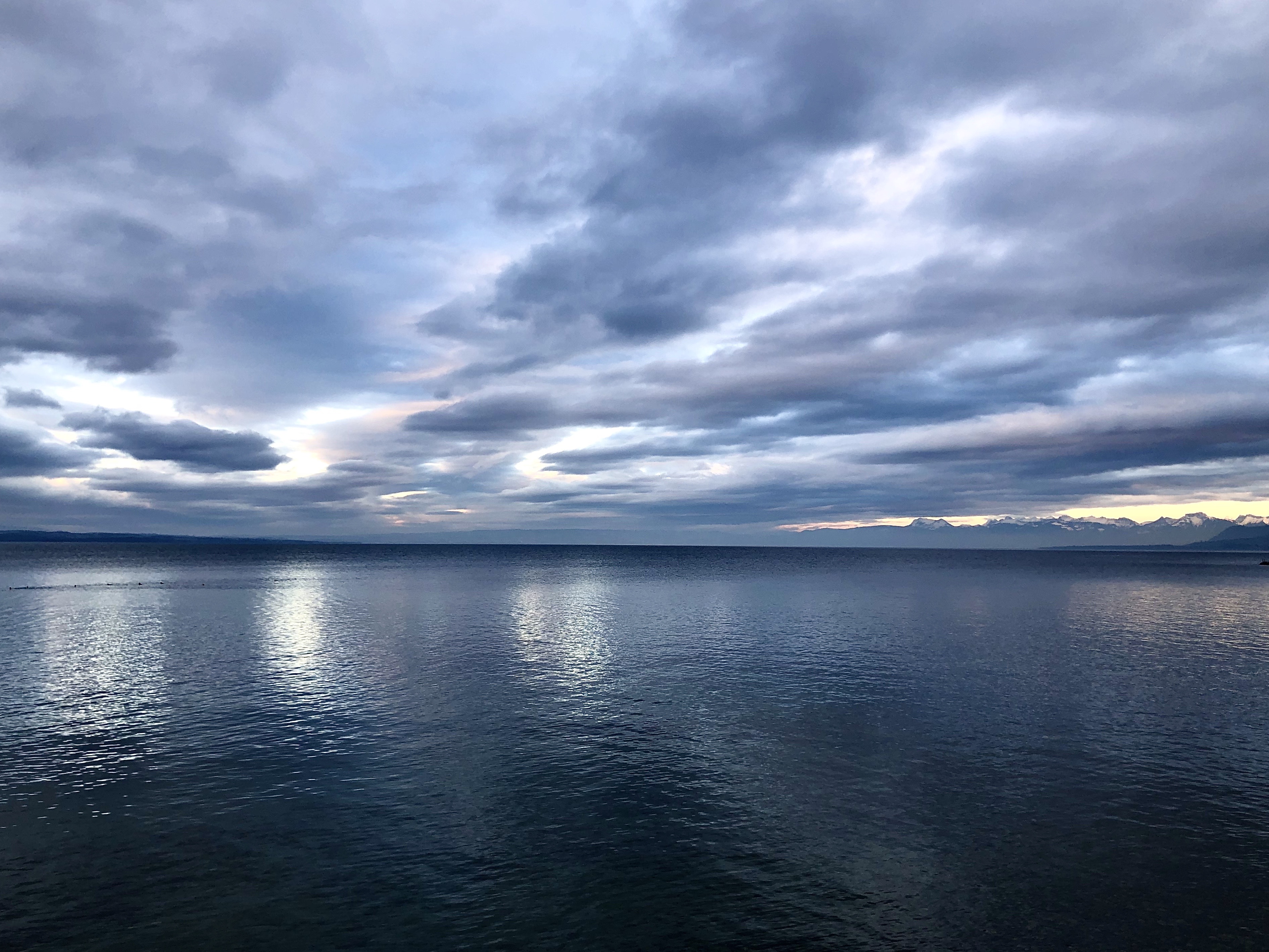 "Apprendre une langue élargira vos horizons "
Tarifs et méthodes de paiement
CHF 90.-/heure pour cours en groupe jusqu'à trois participants en entreprise, payable par virement bancaire, par paypal ou en espèces. Des conditions particulières ( cours en ligne, études, chômage, asile, etc. ) peuvent  justifier des tarifs négociés.
Pour en savoir plus, ou pour une leçon d'essai gratuite, contacter info(at)georgeleitenberger.com